PRIZES FOR THE BEST RULERS OF NATIONS MODS : EXTENSION!
Due to several users still wishing to enter the competition after its original closing date, the deadline will be extended to November 15, 2011!
Winners will be announced in the next newsletter.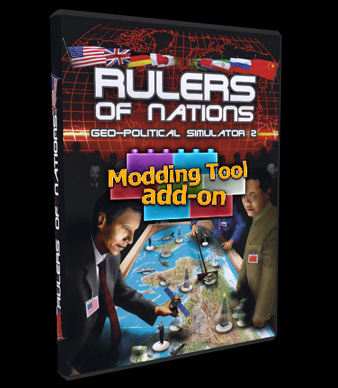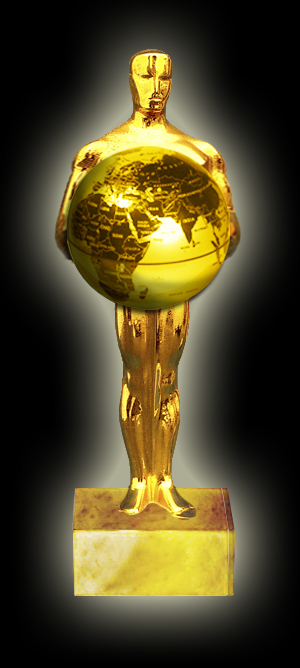 Recap of the three possible prizes:
Best scenario - Prize : $300
This award will be for the best-developed and most interesting scenario, with lots of character involvement, plot twists and a cohesive story.


Most original mod – Prize : $100
This award will be for the mod showing the most original background and high quality formatting.


Most popular mod - Prize : $100
This is the Audience Award - votes from the internet users will determine the winner.



Mod submission deadline : November 15 2011


All you need to do to enter is use the Modding Tool's built-in sharing option !