PRIZES FOR THE BEST RULERS OF NATIONS MODS !
Between August 20th and September 20th 2011, create a scenario with the Rulers of Nations Modding Tool, and you could be one of the Eversim prizewinners of fall 2011.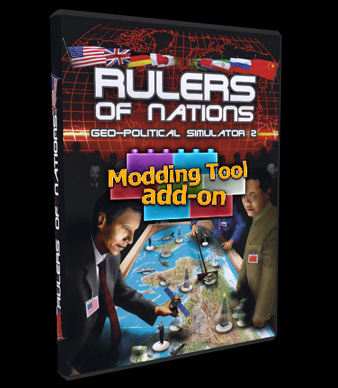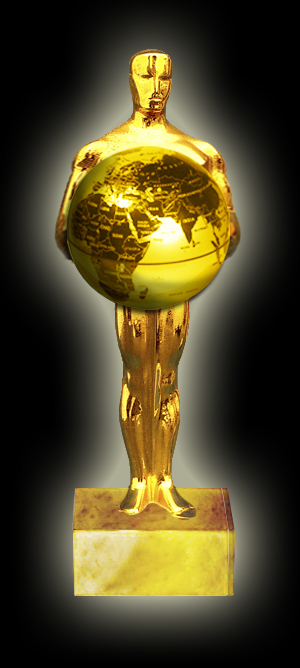 Three possible prizes !
Best scenario - Prize : $300
This award will be for the best-developed and most interesting scenario, with lots of character involvement, plot twists and a cohesive story.


Most original mod – Prize : $100
This award will be for the mod showing the most original background and high quality formatting.


Most popular mod - Prize : $100
This is the Audience Award - votes from the internet users will determine the winner.



Mod submission deadline: 9/20/2011
Announcement of results: 10/10/2011


All you need to do to enter is use the Modding Tool's built-in sharing option !