AFFILIATES AND RESELLERS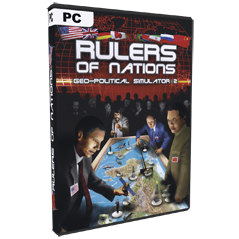 You appreciate our products? You want to promote them make some money from your web site? Join the affiliate program! You just need to place 1 link to get commission on everything sold here after!

We are partnered with the E-Junkie affiliate system, a premiere affiliate service on the Web to power our affiliate program. They provide great real-time stats, and an easy way to watch your sales.


Receive commissions up to 35 % for each purchase made by customers referred through a link or banner on your website.
It's added value to your website content
Ever growing market and customer demand
No setup fee, no start up cost, no hidden performance targets to reach!
With the new affiliate program, you can earn up to 35%* on every sale you refer - here's how it works :
25% of commission for sales from $0 - $5000 monthly
35% of commission for sales over $5000 monthly